Science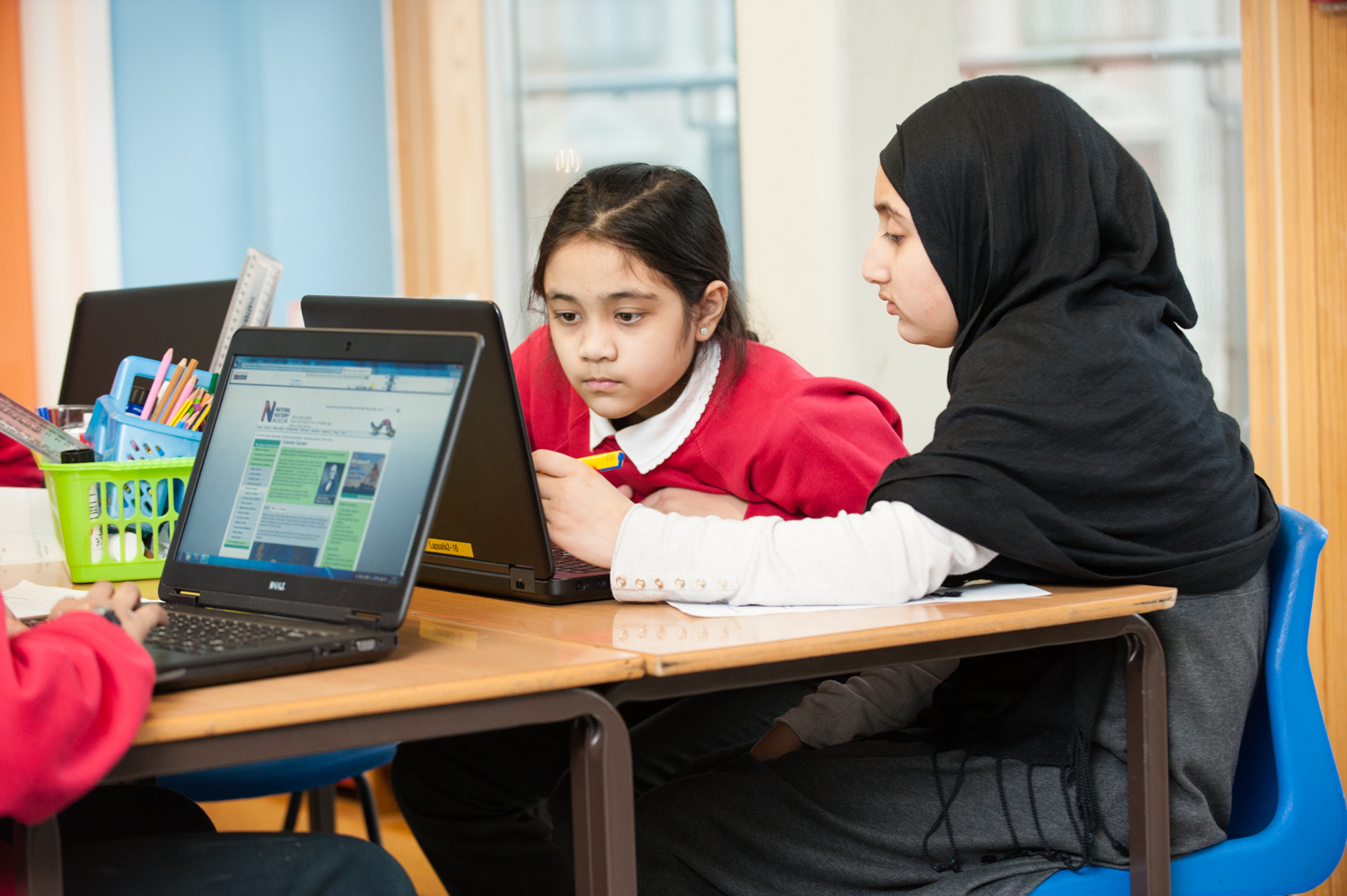 Through science at Gateway we aim to give all our children some understanding of the world around them. When children are studying science at the primary level, they should be acquiring specific skills to help them to think scientifically and to have an understanding of scientific processes.
At Gateway, scientific enquiry skills are embedded in each topic the children study. These topics are revisited and developed throughout their time at Gateway. Topics such as Electricity and Plants are taught in the infants and studied again in greater depth throughout the Juniors. This model allows children to build upon their prior knowledge and increases enthusiasm for the topics.
All children are encouraged to develop and use a range of skills including observations, planning and investigations. Specific vocabulary for topics is taught and effective questioning to communicate ideas is encouraged. Concepts taught should be reinforced through experiments and experiments rely on evidence. We hope through our teaching our children develop an interest and enthusiasm for Science.
Our school uses Q.C.A. Science Guidelines from which the science scheme has been devised. There is an adequate resource bank in school and specialist items are loaned from Project Loan library.
The Science Museum in London is a fantastic place for children to learn interactively whilst having fun. Look at the topic your child is studying and read non-fiction books with them about what they are learning in class.