Geography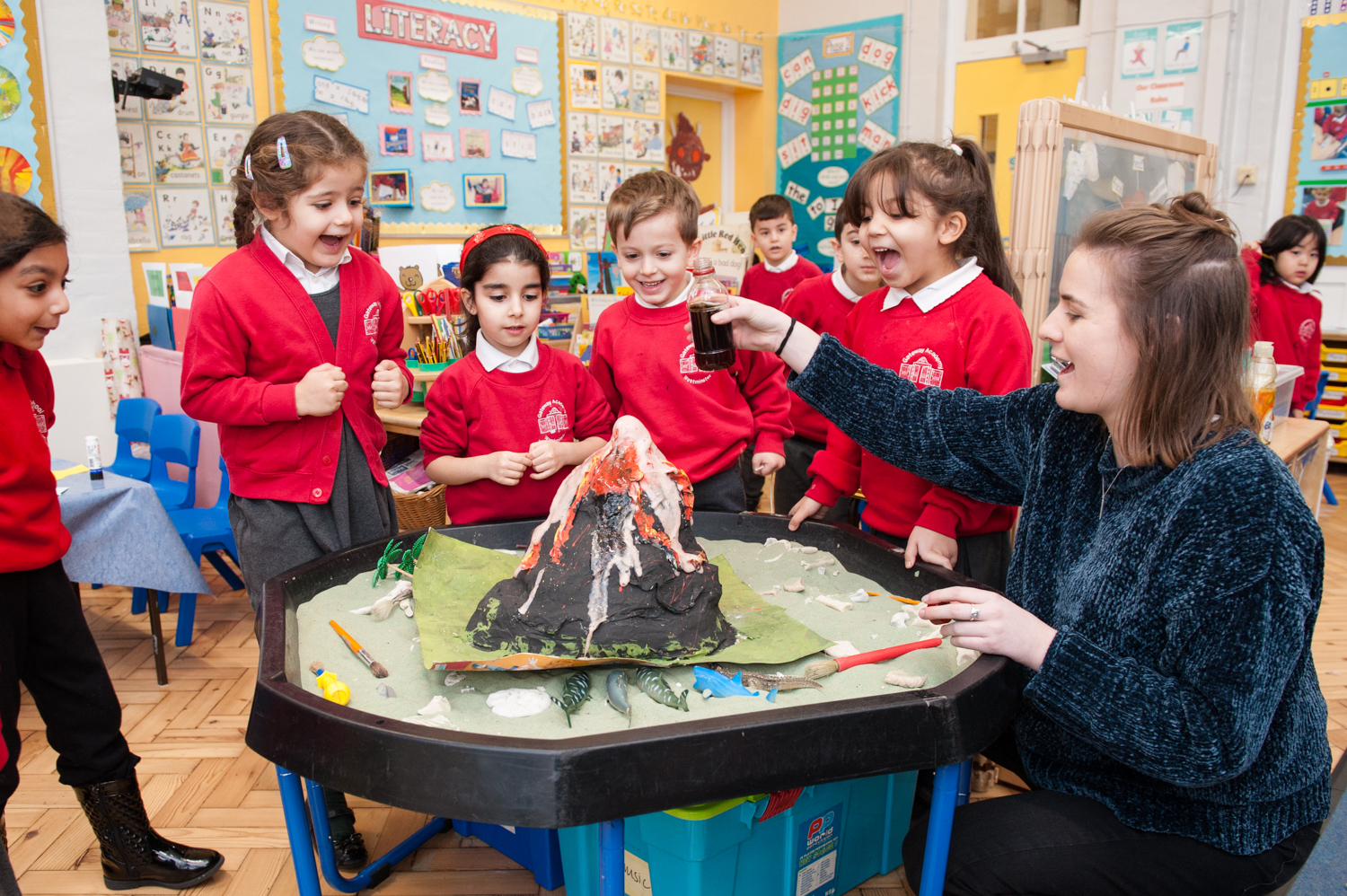 Geography explores the relationship between people and places and the interaction between them on a local and global scale.
We believe our children should have the opportunity to learn about their own area, the wider world and the people who live in these places. In investigating places and themes children at Gateway observe and ask questions about geographical features and issues, collect and record evidence to answer questions and analyse the evidence to draw conclusions and communicate their findings.
Infant classes focus on our immediate environment and children start to make comparisons with the wider world. Their activities vary between written and more fun based activities.
Junior classes study the weather, map work, environmental changes, local area and comparisons with the wider world. Some year groups are lucky enough to study a continent where their learning becomes all encompassed in that environment.
How parents can help
Use a globe at home to try and find different continents and countries. Look at maps and atlases with your children and encourage them to find capital cities or use the key to find different geographical features such as rivers or mountains. Look at google earth to zone in on different places in the world.